Welcome to RESTOP
RESTOP is a service provider within the internet technology and digital marketing industries. We have established a reputation of a reliable partner throughout our 10 year long existence.
We have excelled from a very small team of knowledgeable enthusiasts into a conglomerate of experts within the domains of web and graphic design, programming, digital marketing, Search engine optimization, cloud solutions and hosting services and administration.
Areas of expertise

The team behind RESTOP is equipped with skills to rise up to and solve any challenges, using the best resolution systems for even the most complex demands of our respected clients, while constantly staying on top of the latest technology and marketplace advancements within the IT and digital marketing sectors.
Our services
Websites

Digital marketing

Domain and Hosting
Since 2010.

#web #site #marketing #design #google #facebook #digital #business #development #improvement #support #team #restop #belgrade #serbia
References
Quality and reliability
We always look to resolve each challenge guided by quality and responsibility while at the same time using the ultimate creative and technical solutions. Professional approach towards all of our clients and providing them with a strong sense of reliability in the service we provide, are the backbone of our company's growth and success.
Competent team of experts
Professional collaboration
Expeditivness
Technical support
Be discovered online and upgrade your business
Our goal is to help your online presentation stand out from the crowd, boost sales of your products and services while constantly raising awareness of your brand, and we achieve these milestones and landmarks by using a combination of various tools, techniques and skills we have been developing over the years growing within the digital marketplace.
Do not hesitate to contact us in order to discuss what would be the best solution for your company's success.
Contact us
Our clients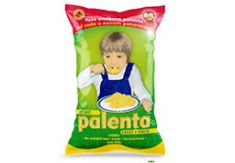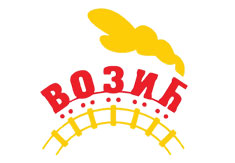 We recommend
RESTOP HOSTING
Fast SSDs

Automatic backup

SSL Certificates

24/7/365 Support

Domains